Full color calendars can serve as a very inexpensive teaching tool.  For most children, it will be the first time anyone has given them their very tobogan acuatico hinchable own calendar.  Place your calendars in selected classrooms to be distributed to each of the students at the start of the new school year. It's their calendar to take home to be used by the whole family.
The "Great Inventions " calendars show 12 unique American inventions such as the telephone, teddy bear, record player, electric fan and sliced bread.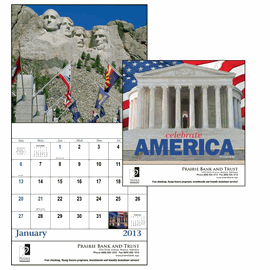 Each month a full color photo of the invention is accompanied by a easy-to-read background of the invention.
Another great teaching calendar is "The Story of Us".  This custom calendar features 12 full color photos of very important people in American history such as Ben Franklin, Daniel Boone, Lewis & Clark, Thomas Jefferson  and Mark Twain. Every month features a gorgeous photo along with a short description of the individual's accomplishments.
Local businesses  can take advantage of the custom calendar marketing options.  The large  7 1/2″ x 1 1/4″ ad copy space provides an area for company name, address, phone number and email.  Offering them to the local schools shows support of the community.
Clever tie-in slogans for the calendar could be " Our Ideas Make a Difference for You", or  "Solving your Problems Today"